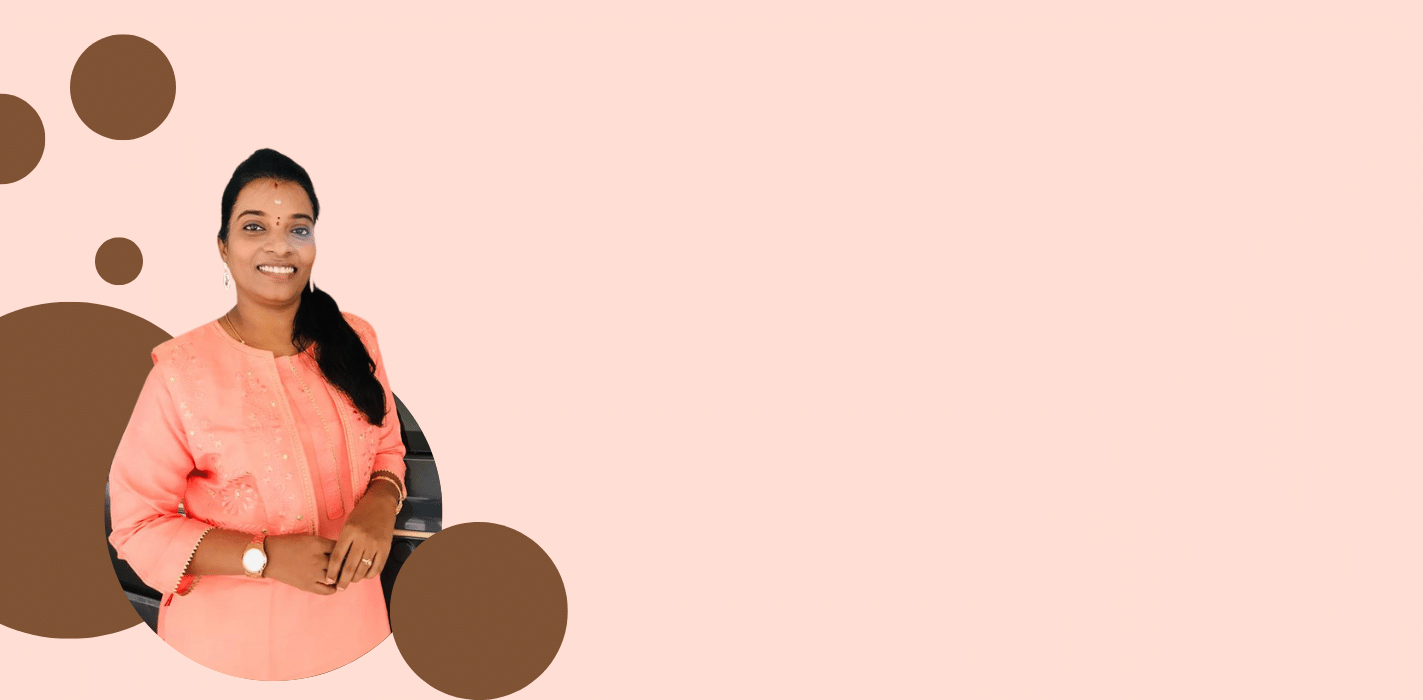 POSH
Awareness & Training
We provide POSH training for employees at corporates
It makes workplace a safe and motivated place
for all employees to work
Consult Now
Prevention of Sexual Harassment
Certified POSH Trainer
CS Sharmila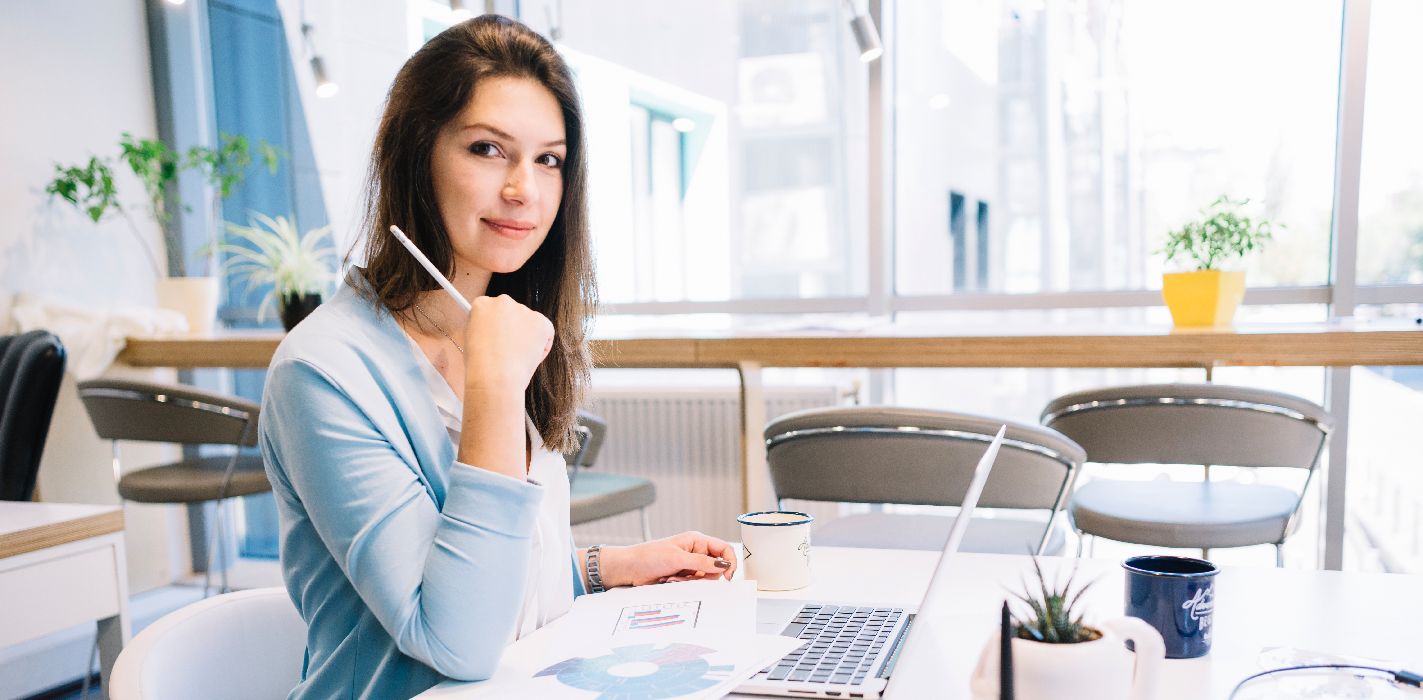 New Company Registration
& Filing with RoC
We Provide RoC / MCA Registration & Secretarial Services
View Services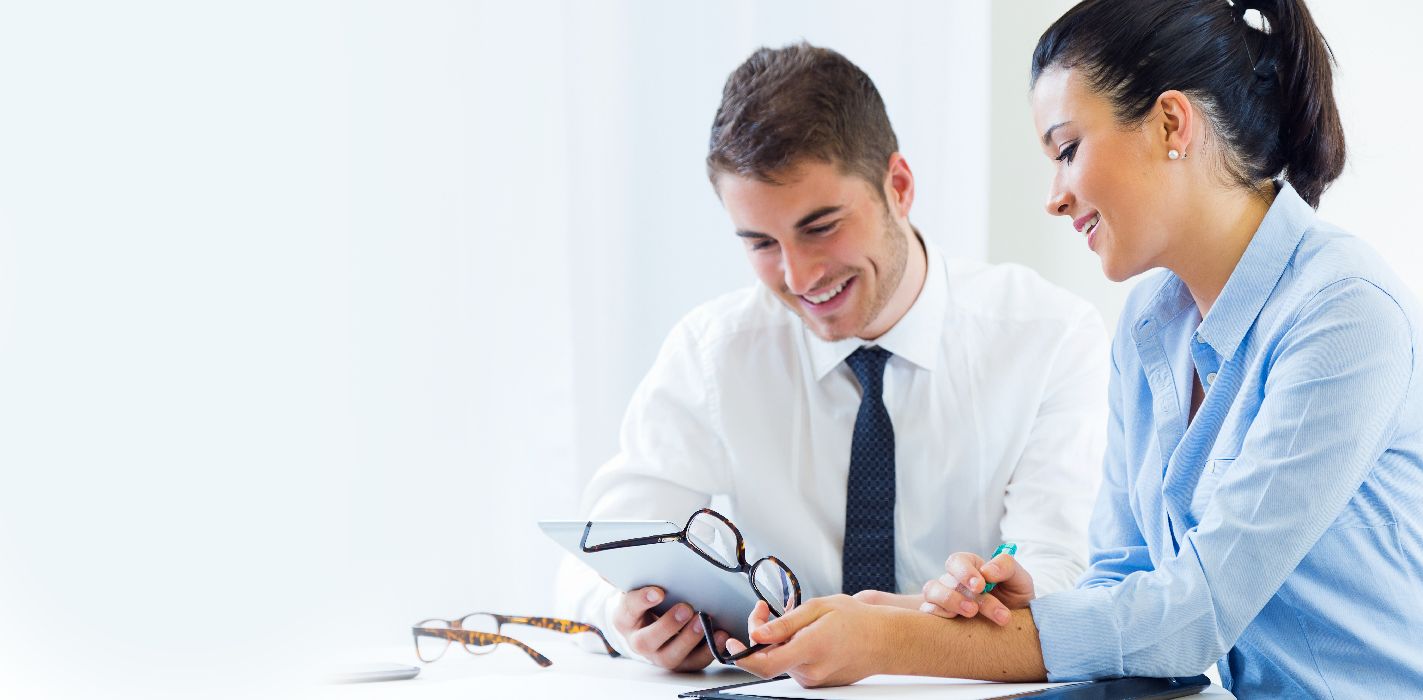 We help you to thrive
in your Business
We help you to thrive
in your Business
Secretarial Audit | Reporting Services | Compliance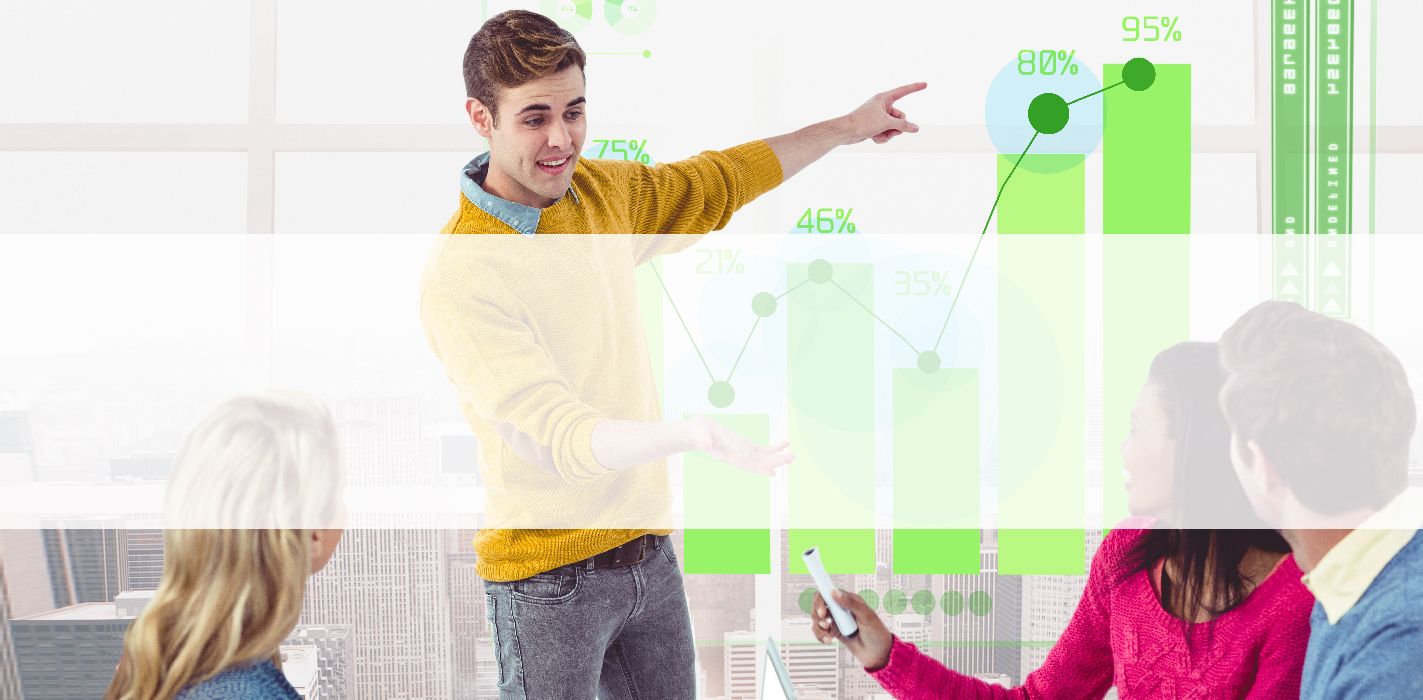 SMBA
Excellence is not a skill, it's an attitude
Excellence is not a Skill, Its Attitude…
We Abide by the LAW
We are a strong team of professionals whose expertise is in Compliance.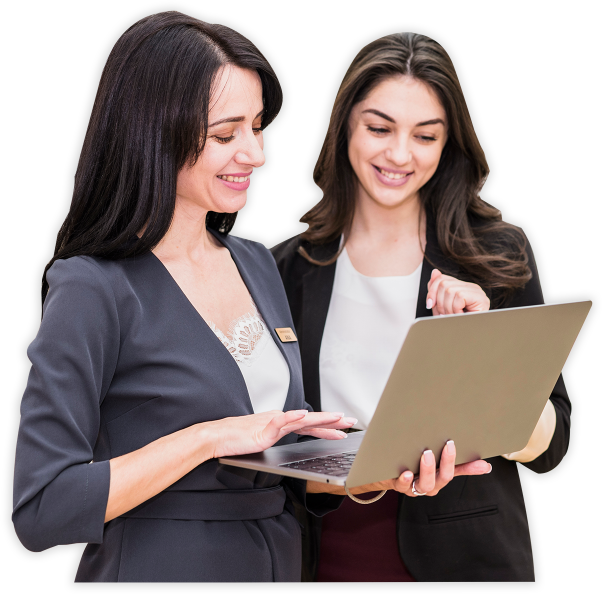 Mrs. Sharmila, MFC, FCS, Practicing Company Secretary
Practicing Company Secretary | Certified CSR Professional
An enthusiastic young Practicing Company Secretary who is highly ambitious and believes her passion will take where she wants. She is an Fellow Member of the Institute of Company Secretaries of India and a post graduate in Master of Finance & Control. She has a total work experience of 10+ years. She has a very good command in Secretarial Compliance Audit, Due Diligence, ESOPs, Preferential Allotment, FEMA and related issues.
A Passionate woman, who believes in "Can Do and Will Do"
Key Services
We at SMBA take pride in the fact that we have the proven expertise in providing quality & timely solutions and Assuring 100 % Compliances - beyond the challenges.
Basically, a trademark is a "brand" or "logo" that you can use to distinguish…
Due Diligence is an investigation or audit of potential investment to confirm all facts
XBRL stands for eXtensible Business Reporting Language. XBRL is a tool which helps in analyzing…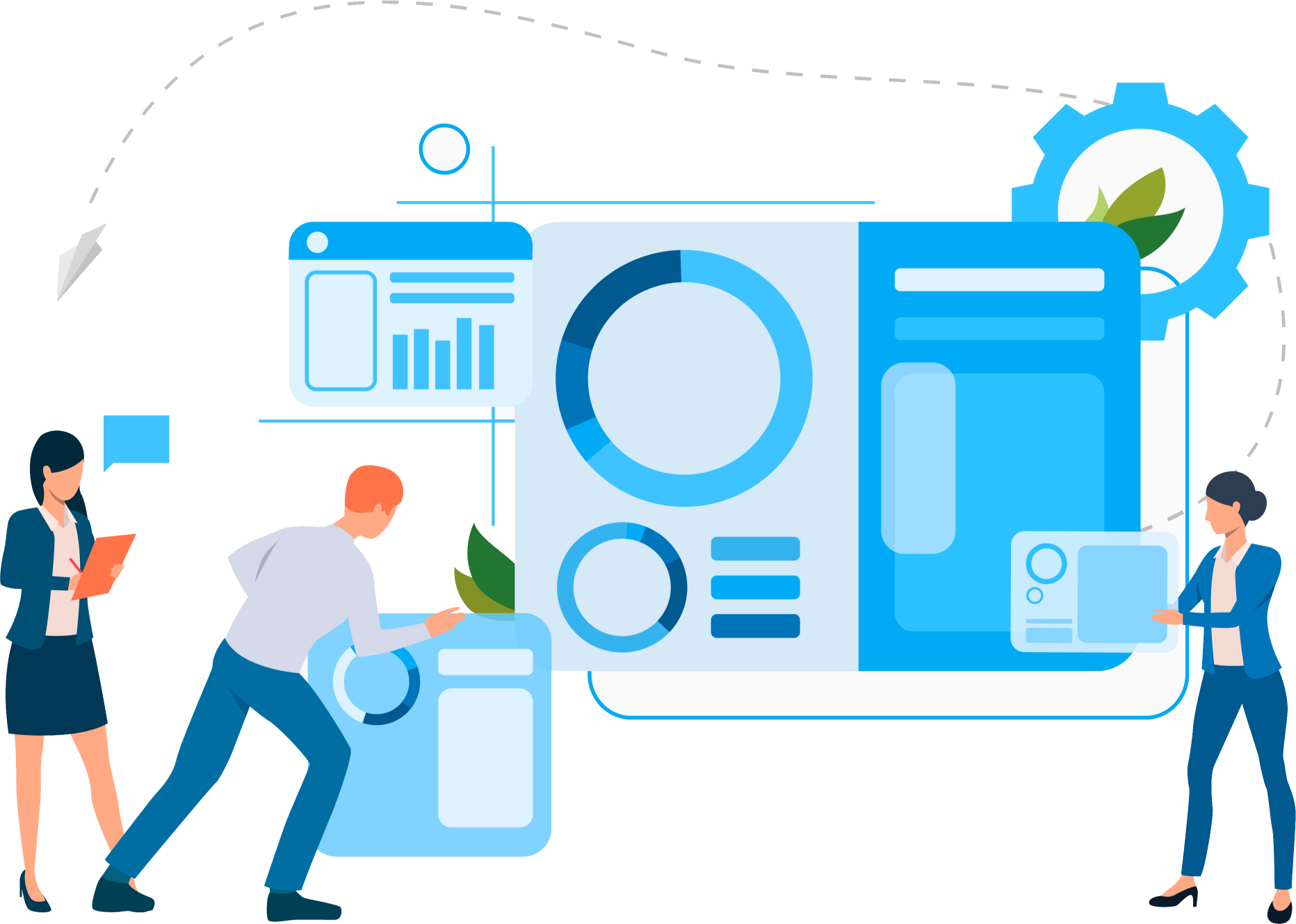 Ministry of Corporate Affairs