Welcome to SMBA
M/s. Sharmila Mahesh Babu & Associates (SMBA) is a firm of Practising Company Secretary, established in the year 2016 at Chennai by Mrs. Sharmila
The objective of the firm is to meet the need for consultancy services in secretarial and finance related matters. SMBA is engaged in providing advisory services to the Board of Directors for effective management and control.
SMBA has hands-on experience and expertise in handling matters relating to various regulatory authorities such as Ministry of Corporate Affairs (MCA), National Company Law Tribunal (NCLT), Registrars of Companies (ROC), Official Liquidator (OL), Securities and Exchange Board of India (SEBI), National Stock Exchange of India Ltd (NSE) and Reserve Bank of India (RBI).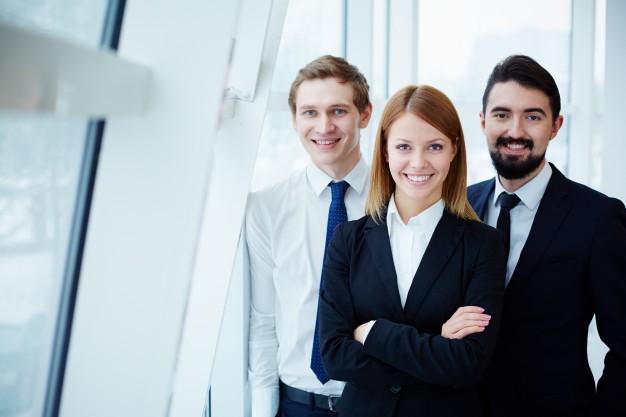 To be a pioneer member in world of PCS by rendering quality Corporate Secretarial Services and fulfill the ever growing statutory norms.
To work towards achieving "100% Compliance with Zero Compromise." Our context is always doing what is best for our Client's business.
We believe in the power of teamwork to achieve the common goal and Our qualities establish the reputation with our clients.